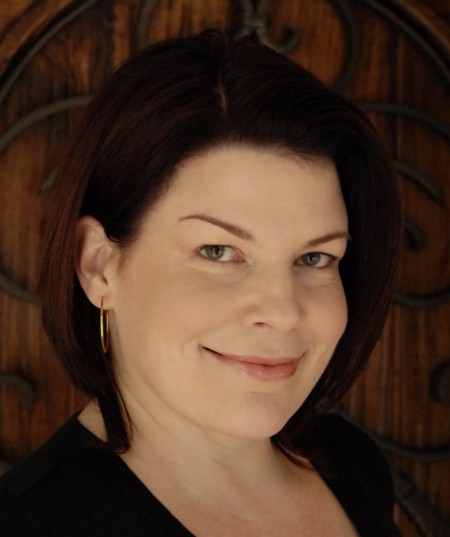 Welcome to my site. I'm very interested in connecting with people and welcome interesting conversations. I am an active entrepreneur and I'm an Enterprise Sales Executive for a mobile app developer and creative agency. For Active Port related conversations please email me jfogg at activeport dot com or call 562-988-1939 ext. 5000. For SparkiCreative related discussions please email me julie at sparkicreative dot com or 562-857-0484. For Parallel 6 related discussions please email me jfogg at parallel6 dot com. For everything else I respond quickly to julie.fogg.2006 @ anderson.ucla.edu or Twitter: @juliefogg aka http://www.twitter.com/juliefogg
I'm interested in everything from technology to sustainability. I'm a Sales and Marketing executive (Partner) for an Enterprise Communications firm called Active Port specializing in Adtran, Avaya and Nortel. I'm also a principal of a boutique creative agency called SparkiCreative.  During the day, I'm at Parallel 6, a creative agency with the most exciting enterprise mobile application platform on the market.  I'm an active member of Toastmasters (DTM) and am the current District One Social Media Chair for the 2012-2013 term (I held this position 2011-2012 also). I was the Toastmasters District One, Area E1 Governor for the 2010-2011 term.  I'm an award recipient of Make Mine a $Million (San Francisco, 2006). I'm an alumni of the UCLA Anderson School of Management, MDE Program (2005-2006). I was a Steering Committee Member for the Burbank Green Alliance (2008-2009), a sustainability organization dedicated to assisting the City of Burbank in promoting sustainability; achieving the City's goal of Zero Waste.  I'm married, I love mentoring my daughter and I'm a blue belt in Brazilian Jiu Jitsu.
Links I'm interested in or associated with: UCLA Anderson MDE, bananafoot, Toilet Paper Entrepreneur, Toastmasters, Count Me In, Make Mine a Million, NAWBO,  NAWBOLA, NAFE, Kiwanis.
Favorite movies: Inception, Warrior, Girl With the Dragon Tattoo, Limitless, The Red Violin
Favorite books: Google+ for Business, Outwitting the Devil, Toilet Paper Entrepreneur, Think and Grow Rich, The Tipping Point, Blink, E-Myth, Growing Pains, The Inner Game of Management, No B.S. Time Management for Entrepreneurs, The Lean Startup
Favorite social media sites: Twitter, Google+, LinkedIn,  Schemer, Fitocracy, Empire Avenue, Pinterest, Reddit, Facebook