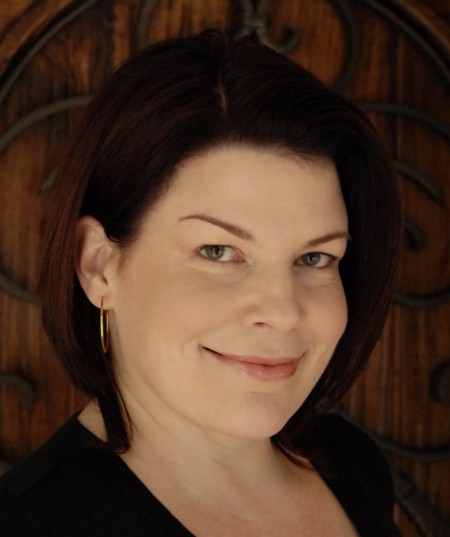 Welcome to my site. I'm very interested in connecting with new people and welcome interesting conversations.
EXPERIENCE
• 17 years B2B, enterprise software
• 9 years social media
• 5 years website/web apps including ecommerce
• 2 years digital marketing, advertising & consumer tech web/mobile/social
I'm an entrepreneurial person and consider myself a builder. I love building efficient software/systems (and APIs to connect applications); building teams; and growing revenue/communities/users/downloads/subscriptions. My dad hired me when I was 8 to count his inventory of typewriter parts (there were at least 500 drawers of tiny parts to count). I did that task every year and he hired me to be his secretary from age 12-17. I learned all about running a business including how to clean a toilet to my pop's satisfaction.
I've created six companies as a sole owner or 50/50 partner. I still own half of two companies. I also co-created an LLC to take a cloud-based ERP system to market or sell it to an enterprise software manufacturer. I spent 2008-2009 on a steering committee creating a non-profit to help the City of Burbank achieve zero waste. I helped my daughter launch 3 companies, the most recent company has an ecommerce website.
I co-founded a creative agency in 2012 that focused on digital marketing. To fast-track my skills, I took a job at a high tech creative agency that was sophisticated enough to produce a horse race betting mobile application for a prestigious race track. Technology is changing so quickly, I had to align myself with an expert in the space of digital marketing, digital advertising, mobile applications and content management systems.
I was 5 months into being a sales rep at Parallel 6 and took over the field sales team of 20 reps as the National Director of Sales, Managed Services. I promptly created an alliance with my girlfriend I met when we were at UCLA Anderson. I sold her my creative agency and for a year (while I was still selling and running the sales team for Parallel 6) we hunted for business as a certified diverse supplier. I learned so much about doing mobile and digital projects with large organizations. I was able to sharpen my cross-functional communication skills with my teams and customer-facing stakeholders to deliver excellent digital marketing and tech solutions to happy clients.
I streamlined everything in 2014. I bought my marketing company back from my partner/friend and I kept the tech company. I also have a very tight connection with Parallel 6 and work with them to support clients that aren't a fit for my firms.
Favorite movies: Warrior, Girl With the Dragon Tattoo, Limitless, The Red Violin.
Favorite books: The Tipping Point, Growing Pains, The Inner Game of Management, How the Power of No Saved My Life.
I have a teenager, an adult stepson, a rescued Rat Terrier and a rescued Pit bull. I'm happiest when I'm playing games with my kids and/or my best friend's kids. Mostly because I want to trash-talk and take their money. But quality time is great, too.